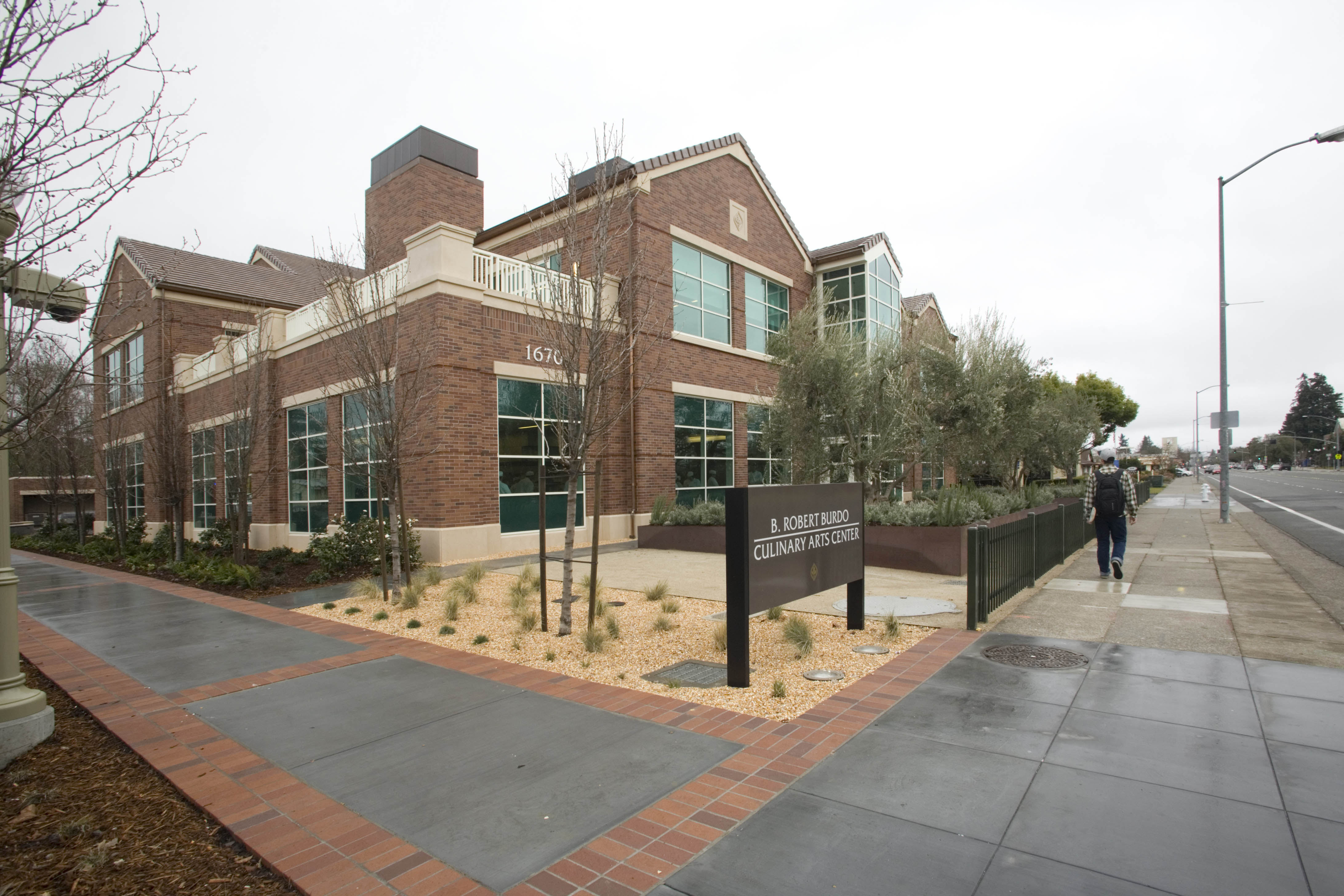 The SRJC Café Rose and the Alex Ling Bakery opening Fall 2023
Click here to view the calendar of our Fall open days and hours
SRJC Café Rose 

The reservation line will open on


Tuesday, October 17, at 8:00AM

To make a lunch reservation
call 707-522-2796

 
 

The B. Robert Burdo Culinary Arts Center
1670 Mendocino Avenue at Carr Avenue
Santa Rosa, California

A limited number of parking spaces are available in the two parking lots in front of the Café & Bakery on Carr Avenue. Parking for Café & Bakery guests is free Th-F from 8:30AM-2:30PM. Additional paid parking is available in the Mendocino North Lot, between Dexter and Silva Streets off of Mendocino Avenue, one block north of Carr Avenue.

 

 
 

SAMPLE Café Menu (Please note that menu items may have changed since posting to the web.)

Our seasonal à la carte menu is mostly organic and locally sourced whenever possible.

Our menu also features, whenever possible, organic fruits and vegetables from SRJC's Shone Farm in Forestville.